Movie
5 flop movies of Indian cinema, which set records on opening day
Many such films in Indian cinema became hits, and some have flopped. But do you know that there are many such flop films in Bollywood which flopped but still set records in terms of earnings? Today we will tell you five such films which dropped but earned a lot on an opening day.
Trimurti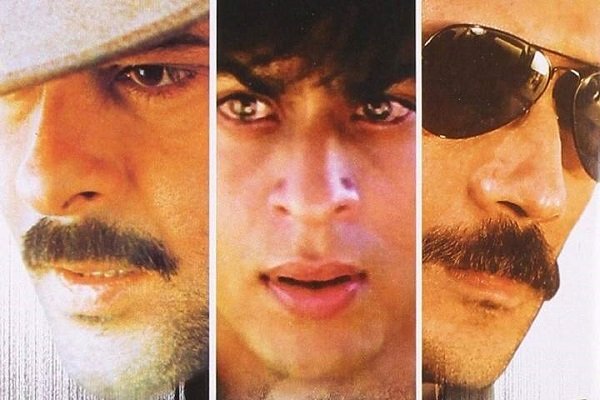 This film was released in 1995. Mukul Anand directed the film. Stars like Jackie, Shahrukh, and Anil Kapoor were seen in the movie. At the same time, this film earned one crore on its opening day. This film is the first in Indian cinema, which reached one crore on its opening day, but this film flopped.
Hindustan Ki Kasam
Hindustan Ki Kasam was released in 1999 and starred Amitabh Bachchan, Ajay Devgn, and Sushmita Sen. At the same time, Ajay Devgan's father Veeru also stepped into the world of the direction of this film. The film earned 1.45 crores on an opening day, but the film flopped.
Refugee
This film came in the year 2000, in which veterans like Kareena Kapoor, Abhishek Bachchan, and Suniel Shetty were also seen. This film also earned 1.56 crores on an opening day, but overall this film could only earn 17.08 crores and became a complete flop.
Mangal Pandey
Aamir Khan's film Mangal Pandey came in 2005, in which Rani Mukerji and Amisha Patel were also seen with Aamir. The film earned 3.24 crores on its opening day. However, the film made a total of 27.86 crores and flopped.
Thugs of Hindostan
This film, which came in 2018, also made headlines. Amitabh also appeared in the movie along with Aamir Khan. The film had earned 50 crores on the first day, but after 138 crores, the film's earnings also stopped.